Some people find this the hardest most devastating quest of the Alpha! Why? Because you have to do an epic search for a person, who is almost impossible to find! So, are you ready for an almost impossible treasure hunt? Great! Let's get started! Find Mr. Charles, the guy with the Red sprite. He'll ask you for a screwdriver, a friend of his, Marcus has one.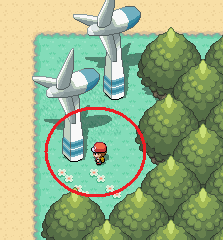 So, we're going on a quest to find Marcus! And boy oh boy, he's well hidden! I've got a picture of him, but you'll still need to find his location! Good Luck! But when you find him he'll give you a screwdriver!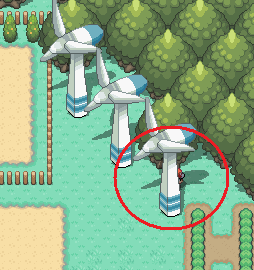 So, you have your screwdriver. Lets bring it back to Charles and get our random Pokemon! He'll be very happy with it!