Are you ready for another random Pokemon for in the Alpha? Alright! Go to the shop: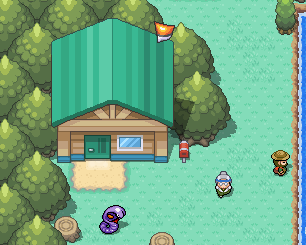 When inside, talk to the selling lady: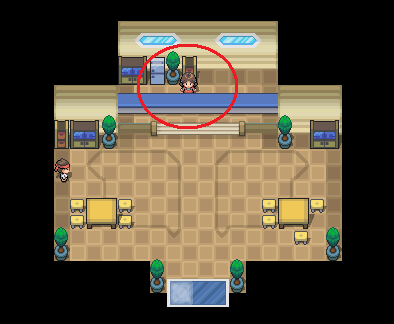 You will get a list of things to buy. You're going to want to buy the Lucky D.V. You can do that by RIGHT-clicking it. You will hear NO confirmation noise, but you have bought it!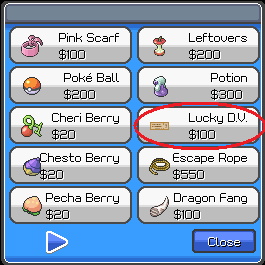 Alright! Then go talk to the Paul, and you will recieve your random Pokemon!